CAESARSTONE COUNTERTOPS WORCESTER MA, GREAT PRICE & 100% SATISFACTION!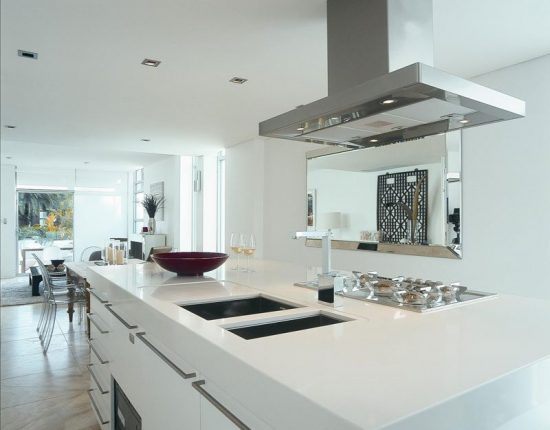 LIMITED TIME ONLY
A FREE DOUBLE SINK UPGRADE WORTH $250!
Caesarstone countertops Worcester Ma is a combination of beauty and excellent performance allowing and bringing design imagination to life. Caesarstone countertops are a type of quartz countertop that has the stone surface comprising 93% natural quartz and polymer resins with pigments for a top-notch form and function. They are beautiful enough to add to the aesthetics of any residential or commercial architectural and decorating projects and are extremely strong and tough enough to withstand wear and tear.
Caesarstone countertops Worcester are one of the trending home improvement materials highly valued by homeowners, architects, builders, and interior decoration specialists. Caesarstone countertops Worcester have superb engineered surfaces that the demanding standards of excellence. The beauty of Caesarstone countertops is unrivaled and this rubs off on any space they are installed.
# Why Buy Caesarstone Countertops Worcester Ma
1.Beauty And Luxury
Caesarstone countertops Worcester have a sleek and stylish design that meets any contemporary themes. They are exquisitely beautiful and perfect for improving the aesthetics of any property. Their depth and solid feel of natural stones add luxury to any space.
02.Strength And Toughness
Made from quartz that has a hardness of seven on the Mohs hardness scale, Caesarstone countertops Worcester are strong and tough enough to withstand the pressure that can cause chipping and cracking.
03.Durability
The durability of Caesarstone countertops Worcester result from their hardness, which makes them less susceptible to cracking, chipping, and breaking- so, they can last for as long as possible. They are a practical long-term investment for interior surface projects.
04.Low Maintenance
Caesarstone countertops Worcester are permanently sealed and require no sealing, resealing, reconditioning, or polishing like marble, granite, and limestone. Caesarstone countertops can be cleaned with soapy water (mild soap) and a soft cloth.
05.High Resistance
Caesarstone countertops Worcester are made with one of the toughest materials. They are non-porous and have high resistance to scratches, stains, and heat.
06.Wide Range of Colors and Textures
Caesarstone countertops Worcester are available in an impressive colors and textures to complement any existing dcor or style.
07.High Returns on Investment
Caesarstone countertops are a practical way of increasing the worth or value of a property. Caesarstone countertops yield high returns on investment when the property is offered for sale.
Do you want to enhance the visual appeal of your property? Are you searching for a reputable company to contract for the purchase and installation of high-quality Caesarstone countertops Worcester Ma? With Granite Brothers, your search is over.
Contact Granite Brothers at https://thegranitebrothers.com/. We offer high-quality Caesarstone countertops at factory direct prices due to direct importation of materials from the source. Besides, we offer high-quality craftsmanship at a great price to experience best installation services. Contact us for free project design consultation with professional designers. At Granite Brothers, 100% satisfaction is guaranteed.