CUSTOM KITCHEN CABINETS WORCESTER MA,GREAT PRICE & 100% SATISFACTION!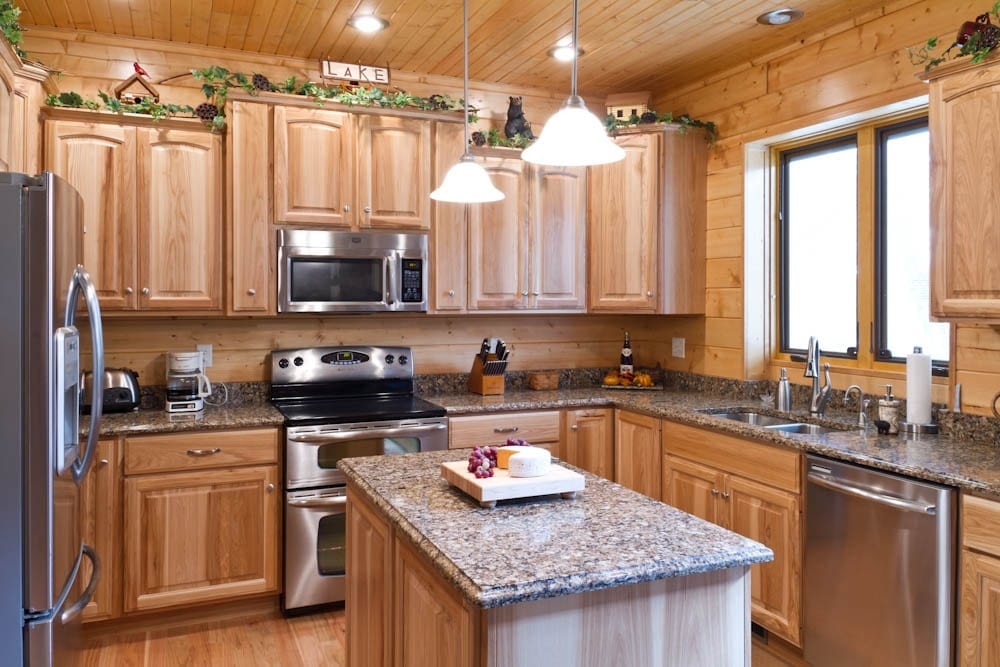 LIMITED TIME ONLY
Sign Up and receive $250 of your Quote!
Are you looking for custom kitchen cabinets Worcester MA? Are you upgrading your current kitchen and need a new set of cabinetry to create a fresh feel and ambiance. Do you want to move into a new home and desire to install custom kitchen cabinets that will complement the overall theme and aesthetics of the home. Whatever is your reason for searching for tailor-made cabinets, the Granite Brothers has answers for your quest.
# Why Custom Kitchen Cabinets Worcester Ma?
Cabinets are the focal points of any kitchen to accentuate the taste, class, and elegance of a kitchen. Cabinetry highlights the functions and appeal of the kitchen. They offer practical solutions to the needs of the kitchen and enhance its value. Furnishing companies manufacture different types of cabinetry to meet different needs and requirements.
However, each kitchen is unique and different from another; so, looking for custom kitchen cabinets Worcester is not a wrong move. It may be a taxing task to search for the perfect cabinetry for your kitchen from the plethora of collections available in the market. In such a situation, customized kitchen cabinets save the day.
# Worcester Custom Kitchen Cabinets Notes:
Our custom kitchen cabinets Worcester offers an exquisite variety to meet the demands of the homeowners. In reality, the most attractive type of kitchen cabinets is the customized kitchen cabinet. But they are not only attractive but also functional.
Customized kitchen cabinets are made according to the requirements of the homeowner about the kitchen needs. Every kitchen is unique and furnishing it with custom kitchen cabinets Worcester helps to create an identity and personality for it; thus, allowing it to tell its own story. In most cases, custom cabinets are preferred to stock cabinets as an extension of the overall home theme, class, and elegance.
# Benefits of Custom Kitchen Cabinets Worcester MA
They Enhance the Aesthetic of a Home: Customized kitchen cabinets help to underscore the exquisite attractiveness of a home. Since they are made with specific requirements and demands of the homeowners, custom cabinets are carefully and creatively designed to meet these needs. Little wonder they look exquisitely beautiful.
They Upgrade the Functionality of the Kitchen: Made from the predetermined purposes in mind, custom cabinets usually meet the storage needs of the kitchen and make the kitchen not only attractive but also functional. So, custom cabinets are as functional as stock cabinets; just that they are specially made for you and your kitchen.
They Are High-Quality: Custom cabinets are usually of high-quality to serve the purposes they are intended. Furnishing companies usually use excellent materials to justify the demand for the tailor-made cabinetry.
They Increase the Home Resale Value: Custom cabinets are a huge investment that can increase the kitchens value by up to 60%. As a result, several homeowners spend a lot of time and money to get the perfect custom kitchen cabinets Worcester Ma for their kitchen to increase their real estate value.
Contact the Granite Brothers for the best and state-of-the-art custom cabinets for your kitchen. Let us help add value and beauty to your kitchen.