MARBLE VANITY TOPS WORCESTER MA,GREAT PRICE & 100% SATISFACTION!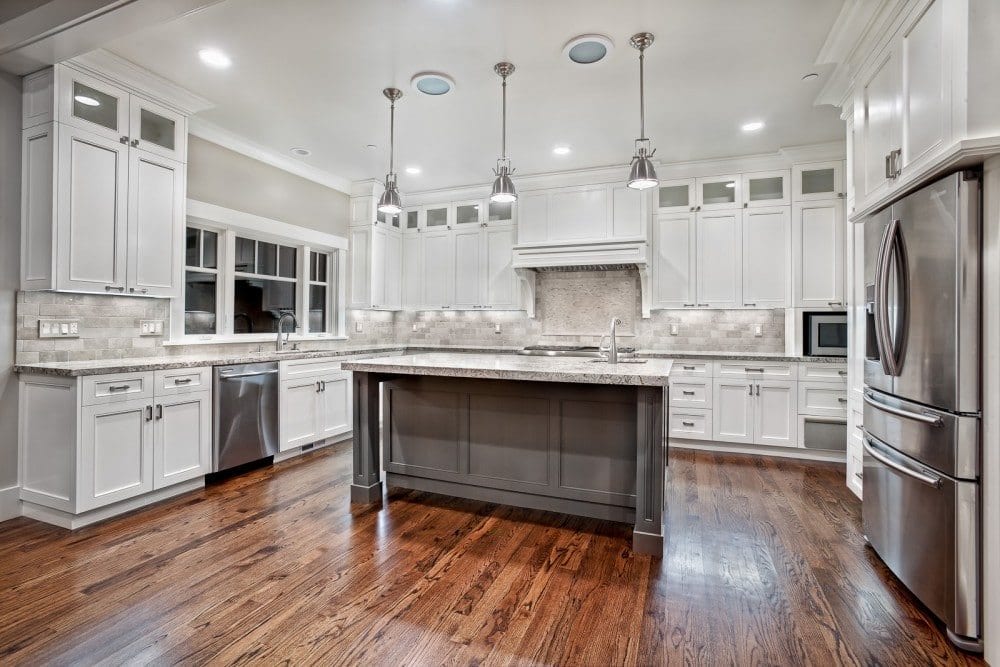 LIMITED TIME ONLY
Sign Up and receive $250 of your Quote!
Made from limestone through an exceptional heating process, marble vanity tops Worcester MA are natural stone products that used to enhance the aesthetics and functionality of the bathroom. They are a means of adding the class, style, and elegance to the bathroom. The uniqueness of marble vanity tops is in their strength and natural appeal.
For several reasons, architects, building contractors, interior decoration specialists, real estate professionals, and homeowners find marble vanity tops Worcester priceless in improving not only the beauty of a bathroom but also increasing the resale value of a property.
# Why Install Marble Vanity Tops Worcester MA?
Exquisite Exterior
Marble vanity tops are so exceptionally attractive that they improve the beauty of any bathroom where they are installed. They are widely used as bathroom countertops due to their glamorous appeal which transcends what other countertops possess. So, marble vanity tops Worcester improve the aesthetics of the bathroom with their beautiful finish.
Diverse Patterns and Colors
Marble vanity tops are available in the market in a wide choice of colors and patterns. the reason they can effortlessly complement the existing bathroom d'cor and design without changing the current theme. Colors such as black, white, pink, blue, purple, gray, and much more are available to suit your choice.
High Functional Feature
Marble vanity tops  has exceptional strength and resistance to water. So, they are perfect for use as bathroom countertops without any worries that they will get damaged by water like wooden countertops.
Definitive Luxury and Elegance
Marble vanity tops  is a way to add a timeless class, luxury, and elegance to any bathroom because they always conform to the contemporary designs and trends. No matter how long they have been installed, their lustrous finish and appeal do not diminish. If you desire bathrooms that make top headlines in magazines and movies, marble vanity tops  is the way to go.
Higher Property Resell Value
Real estate enthusiasts, remodeling contractors, and homeowners use marble vanity tops  to increase the value of the property since potential homebuyers have a higher preference for properties with marble countertops.
To improve the aesthetics, functionality, and financial worth of your property, contact Granite Brothers at https://thegranitebrothers.com/ to install marble vanity tops worcester ma to your bathroom. You are assured of high-quality bathroom marble countertops that will transform your property. Besides, all our products are offered at factory direct prices in addition to high-quality craftsmanship to ensure real value for money. Contact us today!